Navigating the Maze: Buy Food Grade Ethanol in Oregon
In a world increasingly driven by online shopping, acquiring essential products should be a breeze. But when it comes to purchasing food-grade ethanol in Oregon, there are intricate rules and regulations that can turn this simple process into a complex endeavor. However, fear not; to buy food grade, visit Simple Solvents is here to be your guiding light through this regulatory maze. Food grade ethanol in Oregon can come from both grain corn and sugar cane.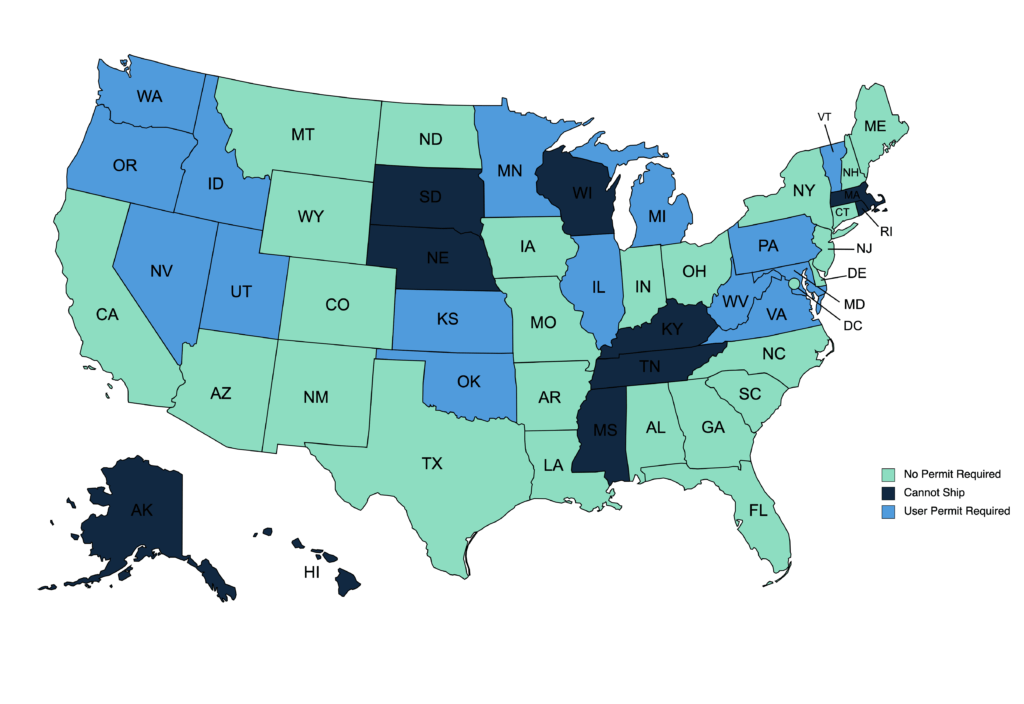 Oregon's Approach: Regulations and Requirements
Oregon law permits the purchase of food grade ethanol in Oregon, but it's essential to understand the regulations and requirements specific to this state. The Oregon Liquor Control Commission is the authority overseeing food-grade ethanol regulations, and they've put in place certain steps to ensure that this product is handled and used responsibly.
Step 1: Understand Oregon Regulations
Before you dive into the purchase of 190-proof or 200-proof food grade ethanol in Oregon, it's imperative to familiarize yourself with the state's rules and regulations. Oregon, known for its lush landscapes and vibrant cities, has specific requirements for the purchase of food-grade ethanol. This product is commonly used in various industries, including pharmaceuticals, cosmetics, and food production. To ensure safe handling and use, the state requires compliance with its regulations.
Step 2: Acquire an Industrial Alcohol Authority
In Oregon, you'll need an Industrial Alcohol Authority from the Oregon Liquor Control Commission to purchase food-grade ethanol. This permit is a key requirement, and it must meet the criteria set by the Commission, including cost considerations. Obtaining this permit is essential to ensure that your purchase complies with the state's regulations.
Step 3: Email Your Approved Permit
Once you've successfully obtained the necessary Industrial Alcohol Authority permit, make sure to email it to [email protected]. This step is crucial, as it ensures that we have all the documentation required to process your order seamlessly. We're committed to making the process as smooth as possible, and having your approved permit on file is a key part of that.
Step 4: Visit SimpleSolvents.com
Now that you have your permit in hand, it's time to explore the wide selection of food-grade ethanol products available on SimpleSolvents.com's online store. We've carefully curated a range of options to cater to your specific needs. Whether you're in the pharmaceutical industry, cosmetics, or any other sector that relies on food grade ethanol in Oregon, you'll find the right solution on our platform.
Step 5: Plan for Delivery
Before you complete your order, keep in mind that deliveries to Oregon require an adult signature upon receipt. This additional security measure is in place to ensure that the product is received and signed for by a responsible party. Be sure to coordinate with someone who will be available to accept and sign for the delivery when it arrives. You can find more information about receiving your ethanol delivery on our website for added convenience.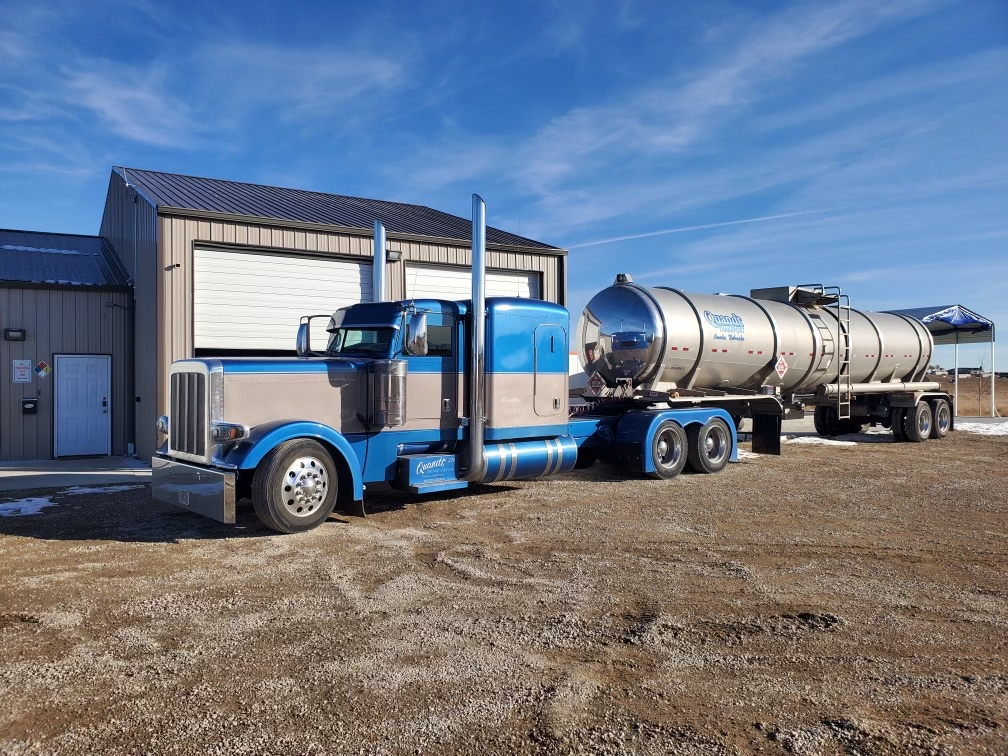 Oregon Rules and Regulations for Food Grade Ethanol:
Oregon's regulations on food grade ethanol in Oregon are overseen by the Oregon Liquor Control Commission. Here are some essential contacts and resources to help you navigate the regulations:
For general inquiries, you can contact the Oregon Liquor Control Commission at 503-872-5000. This telephone number is your go-to for any questions or concerns.
For a comprehensive overview of their services and functions, you can visit the Oregon Liquor Control Commission's general website here: Oregon Liquor Control Commission.
To delve into the statutes and regulations specific to alcoholic beverages in Oregon, you can explore them here: Oregon Statutes on Alcoholic Beverages.
Shipping Time to Oregon:
Once you've completed your purchase, you're likely eager to receive your food grade ethanol Oregon. Please be aware that FedEx Ground delivery to Oregon typically takes approximately five business days from our warehouse in Colorado. Keep in mind that this count may include Saturdays and Sundays, depending on your location. You can expect tracking updates from FedEx leading up to the expected delivery, giving you peace of mind about the status of your order.
With these steps and guidelines in mind, purchasing food-grade ethanol in Oregon can be a straightforward process. Should you have any additional questions or require assistance with your purchase, please do not hesitate to reach out. At SimpleSolvents.com, we are committed to providing a smooth and compliant buying experience for consumers in Oregon. Your satisfaction and compliance with Oregon's regulations are our top priorities, and we're here to assist you every step of the way.