Industries
Simple Solvents takes pride in serving a diverse array of industries, offering high-quality solvents and expert solutions tailored to their unique needs. Our commitment to quality, safety, and reliability has made us a trusted partner across various sectors.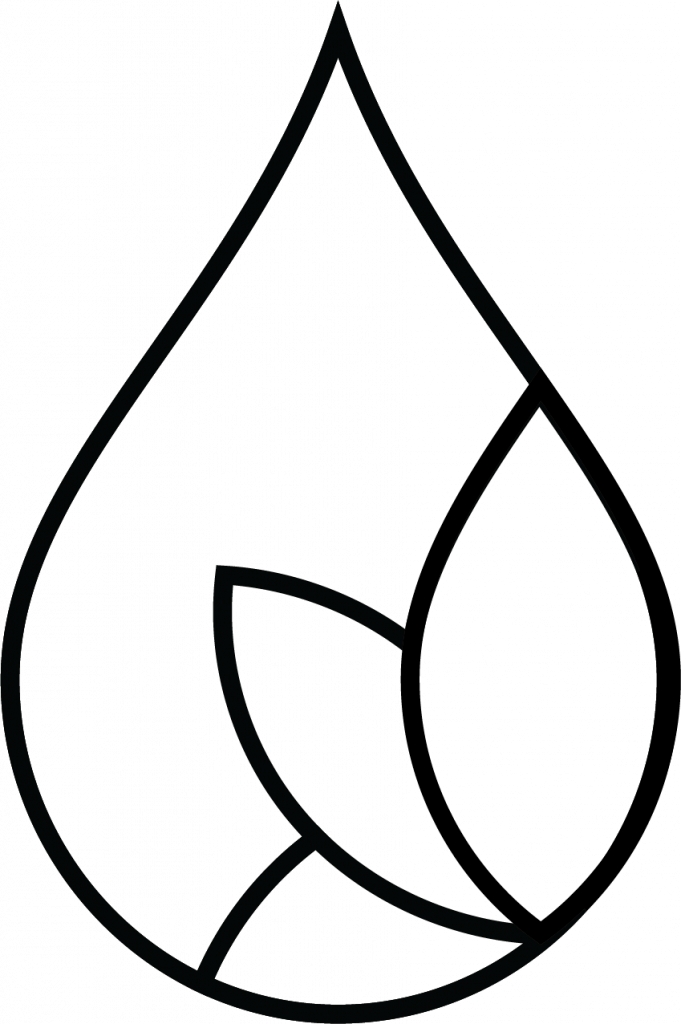 Power Your Business
With Simple Solvents
Simple Solvents is dedicated to providing turnkey service to customers both large and small.
Wholesale Solvents
Distribute Simple Solvents Products
White Label Solvents
Supply Chain Management
Wholesale Solvents
Simple Solvents is your trusted partner for high-quality wholesale solvents that ship nationwide. With a commitment to excellence and a focus on customer satisfaction, we offer a wide range of wholesale solvents, including wholesale ethanol and bulk ethanol, to meet the diverse needs of various industries. 
Learn More about Wholesale
Distribute Simple Solvents Products
White Label Solvents
Supply Chain Management
Contact Us
Complete the form and we will be in touch!!
200 proof ethanol is the purest form of ethanol. You can buy it online, from web stores such as Simple Solvents. Like any other alcohol, you can use it for various purposes, and it has its advantages and drawbacks. Most people do not know the difference between 200 proof ethanol and some other types of the substance. In this article, we will discover what 200 proof alcohol is and how it compares to other types of ethanol. First, we will say a few things about pure ethanol, and then we will compare it with other liquids from...
A Comprehensive Guide to the Different Grades of Ethanol What is Ethanol? Ethanol proves to be a multipurpose solvent widely utilized across industries from pharmaceuticals to cosmetics to fuel production. But not all ethanols are equal - their quality can differ depending on the source, production method, and purity level. What are the Different Grades of Ethanol? Food-grade ethanol, pharmaceutical-grade ethanol, and industrial-grade ethanols can all be found on the market, each for different applications: manufacturers typically use Food-grade ethanol in food and beverage industries, while...
Unlocking the World of Ethanol: An Overview of Ethanol Grades and Uses Here is an overview of ethanol grades, a renewable fuel derived from plant materials such as corn, sugarcane, and switchgrass. It is an alcohol that can be used as a fuel additive, a solvent, and a disinfectant. In the United States, ethanol is primarily used as a gasoline additive to increase octane and reduce harmful emissions. Ethanol is available in different grades, each with its specific use and properties. This article will discuss what ethanol is and the other grades available.