Navigating the Complexities of How to Buy Food Grade Ethanol in Florida
How to buy food grade ethanol in Florida should be straightforward, right? After all, Florida law permits the purchase of this essential ingredient without the need for additional permits or licenses, and FedEx Ground ensures its smooth delivery to both business and residential addresses across the Sunshine State. However, the reality of procuring food-grade ethanol in Florida, like in many states, can often be more complicated than it initially seems.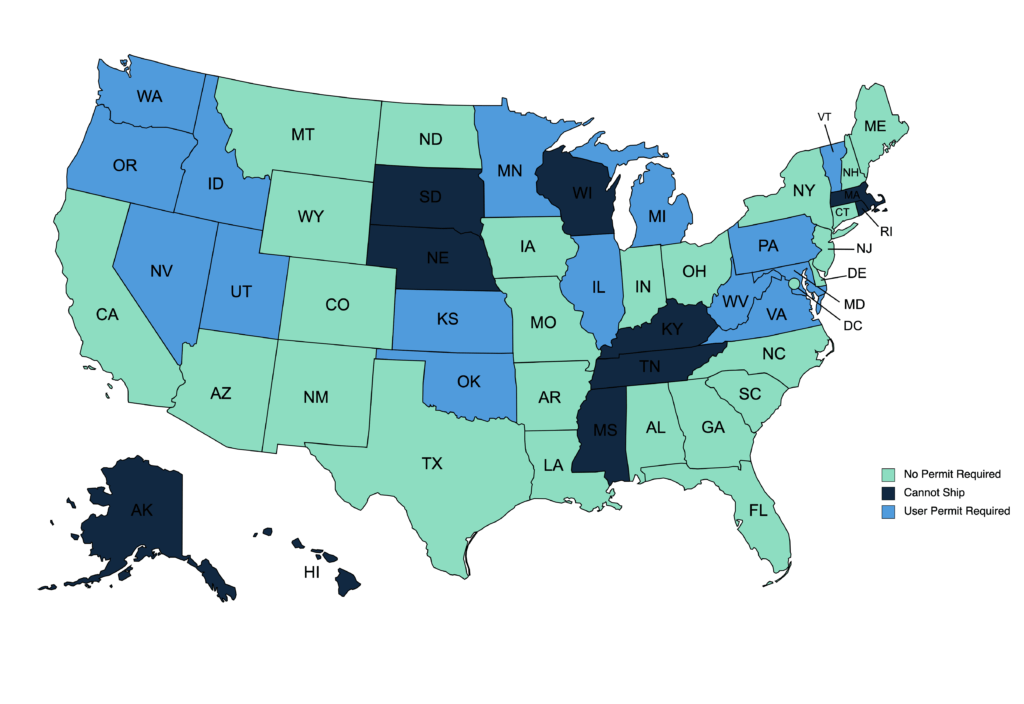 In this comprehensive guide, we'll delve into the intricacies of purchasing food grade ethanol in Florida, exploring the state's rules and regulations that buyers must navigate. From understanding the legal landscape to receiving your order, we'll shed light on the entire process. Moreover, we'll highlight Simple Solvents as the ultimate solution, offering a hassle-free way to obtain food-grade ethanol while ensuring full compliance with Florida's laws.
Understanding Florida's Rules and Exemptions
Before diving into the process of acquiring food grade ethanol in Florida, it's crucial to have a solid grasp of the state's rules and exemptions regarding its purchase and use. Fortunately, Florida law is on your side. It allows individuals and businesses to obtain food grade ethanol in Florida and industrial alcohol in Florida without the burden of securing additional permits or licenses. This is a significant advantage, as it streamlines the procurement process, making it more accessible for a wide range of applications.
Exploring Simple Solvents: Your Trusted Ethanol Supplier
Now, let's introduce you to Simple Solvents, your reliable partner in simplifying the journey of acquiring food grade ethanol in Florida and industrial alcohol in Florida. We understand the complexities and uncertainties that can arise when attempting to purchase this essential ingredient online. That's why we've made it our mission to provide a seamless and straightforward solution for buyers like you.
Step-by-Step Guide to Purchasing Food-Grade Ethanol in Florida:
Step 1: Familiarize Yourself with Florida Rules and Exemptions
Before making your purchase, take the time to acquaint yourself with Florida's regulations regarding food grade ethanol in Florida and Florida's laws. Understanding these rules will empower you to make informed decisions throughout the buying process.
Step 2: Visit SimpleSolvents.com
Your journey begins at SimpleSolvents.com, where you'll find an extensive selection of pure food-grade ethanol. Our online store is designed to make your shopping experience as convenient as possible, with most orders shipping out within a mere 1-3 days. With our commitment to prompt fulfillment, you'll have your ethanol in hand sooner than you think.
Step 3: Provide Payment and Shipping Information
Once you've chosen the products that meet your needs, proceed to the checkout. Here, you'll enter your payment information and shipping details. We've streamlined this process to ensure it's hassle-free and secure. Additionally, we provide real-time updates on the status of your order through the tracking information we supply.
Step 4: Plan for Delivery
A crucial reminder: When having your order shipped to Florida, be aware that packages require an adult signature upon delivery. To avoid any potential issues, ensure that someone will be available to accept and sign for the delivery when it arrives.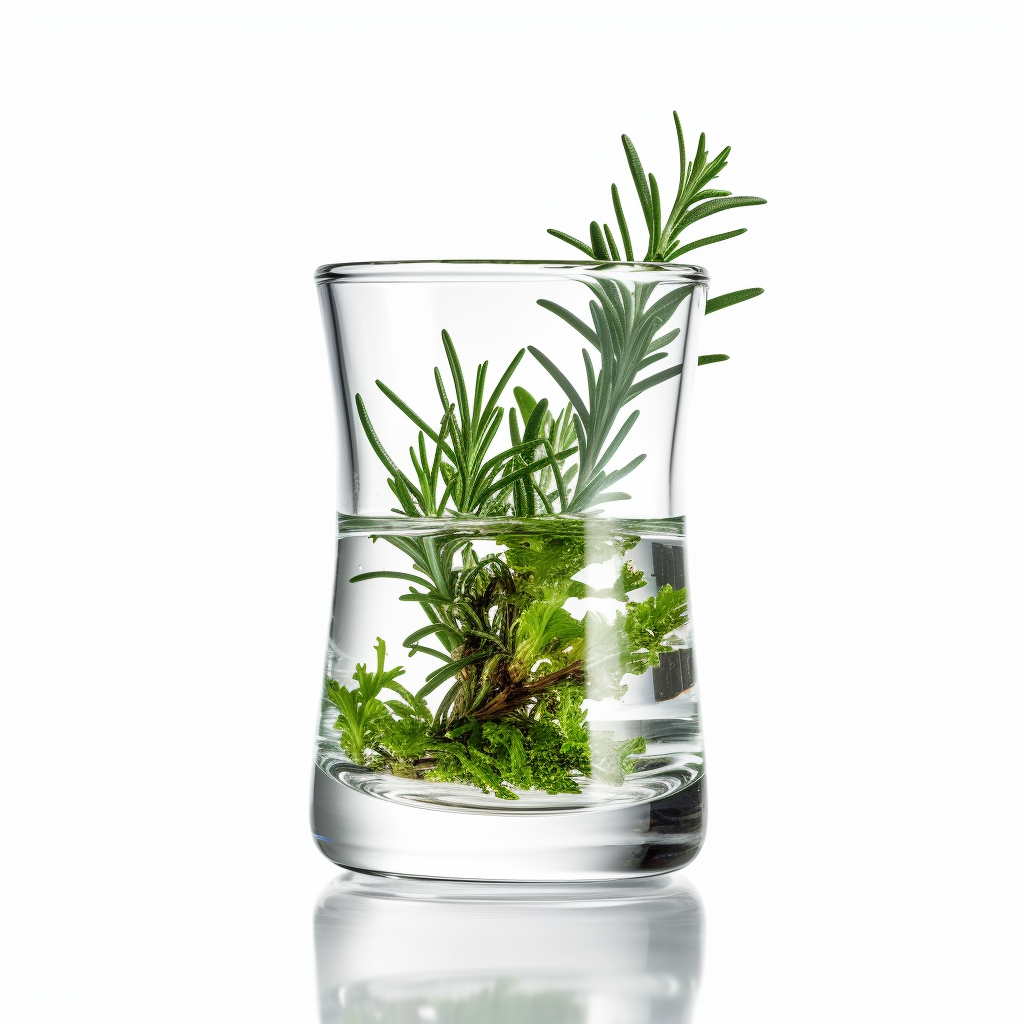 Shipping Time for Food Grade Ethanol in Florida
We've tailored our shipping times to align with your needs. Your ethanol orders, shipped via FedEx Ground from our Colorado warehouse, will typically take approximately 3-5 business days to reach Florida, depending on your location. This timeframe may also include weekends (Saturdays and Sundays), contingent on your delivery destination. Rest assured that FedEx will provide tracking updates leading up to your expected delivery day.
Permits in Florida
One of the most significant advantages of purchasing food grade ethanol in Florida is that it doesn't require any permits or licenses. Florida law specifically exempts 190-proof and 200-proof nondenatured ethanol when intended for specific applications, such as extractions and processing operations. This exemption not only simplifies the purchasing process but also expands the accessibility of food-grade ethanol for a wide range of uses.
With these straightforward steps and the assurance of full legal compliance, you can confidently and legally acquire food-grade ethanol in Florida. Simple Solvents is your trusted partner in this journey, providing a seamless and reliable solution. If you ever need guidance or assistance, don't hesitate to reach out to us at SimpleSolvents.com. Your satisfaction and compliance are our top priorities.
In the subsequent sections of this guide, we will delve deeper into Florida's specific regulations and explore various applications of food-grade ethanol. Whether you're in the extraction industry, food and beverage production, or any other field that requires this essential ingredient, Simple Solvents is here to ensure your journey is smooth and hassle-free.