Navigating the Maze: How to Buy Food Grade Ethanol in Arkansas
When it comes to purchasing food grade ethanol in Arkansas, a state known for its rich history and diverse landscapes, you'd expect a straightforward process. However, the reality is that buying this essential substance can be surprisingly complex, with each state having its own set of rules and regulations. Arkansas is no exception.
In this comprehensive guide, we will explore the intricacies of buying food grade ethanol in Arkansas and provide a clear roadmap to make your procurement journey smooth and compliant. At Simple Solvents, we understand the challenges you face, and we're here to offer the perfect solution. The food grade alcohol market (foodgrade alcohol market) is a difficult market to navigate and that is why we are here to help.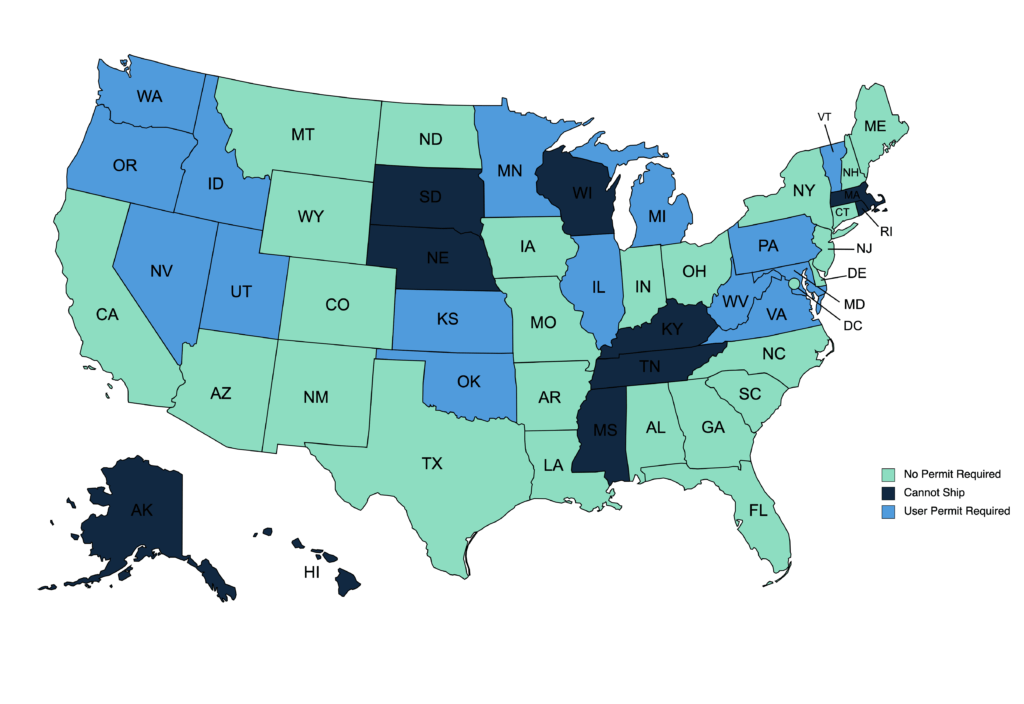 The Arkansas Conundrum: Food Grade Ethanol Regulations
Food grade ethanol in Arkansas, like many states, has its own unique rules and regulations when it comes to the purchase of food-grade ethanol. Understanding these regulations is the key to a successful and legally compliant purchase. Fortunately, food-grade ethanol purchases in Arkansas fully comply with state law and do not require additional permits or licenses. This means that you can obtain the ethanol you need without unnecessary bureaucracy.
Steps for Acquiring Food Grade Ethanol in Arkansas
1. Acquaint Yourself With Arkansas Rules and Exemptions
Before diving into the purchasing process, it's crucial to familiarize yourself with Arkansas's specific rules and exemptions regarding food-grade ethanol in Arkansas. Understanding the regulations will help you make informed decisions and ensure compliance throughout the process.
Your journey begins at SimpleSolvents.com, where you can explore our extensive range of high-quality food-grade ethanol in Arkansas. Our online store offers a wide selection of options, and the best part is that orders typically ship out within 1-3 days. We believe in providing a seamless and efficient experience for our customers, and our commitment to quick shipping reflects that dedication.
3. Provide Payment and Shipping Information
Once you've made your selection, proceed to checkout. Here, you'll enter your payment information and shipping address details. Rest assured, we'll keep you informed about the real-time status of your order, providing tracking information directly from us. You can monitor your order's progress every step of the way.
4. Plan for Delivery
In Arkansas, it's important to note that adult signatures are required upon delivery. Ensure that someone will be available to accept and sign for your package when it arrives. This step helps maintain the safety and compliance of your ethanol purchase.
Shipping Time to Arkansas
The transit time for your ethanol order via FedEx Ground has been optimized to ensure your shipment reaches you in a timely manner. Shipments from our warehouse in Colorado to Arkansas typically take approximately 3-5 business days. This timeframe may include Saturdays and Sundays, depending on your location. FedEx will keep you informed with tracking updates, including an estimated arrival date.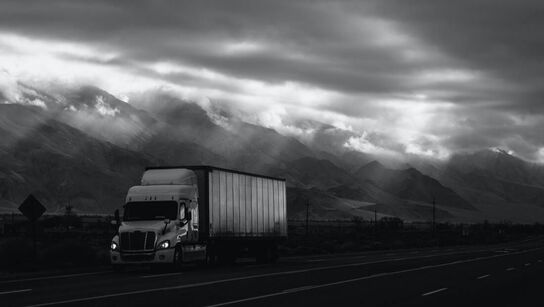 Arkansas Permits and Licenses
The great news for Arkansas residents is that no permits or licenses are needed to purchase and ship food-grade ethanol to the state. Arkansas laws explicitly permit the purchase of nondenatured 190-proof and 200-proof ethanol for specific extraction and processing operations. This means you can confidently and legally obtain the ethanol you need for your applications.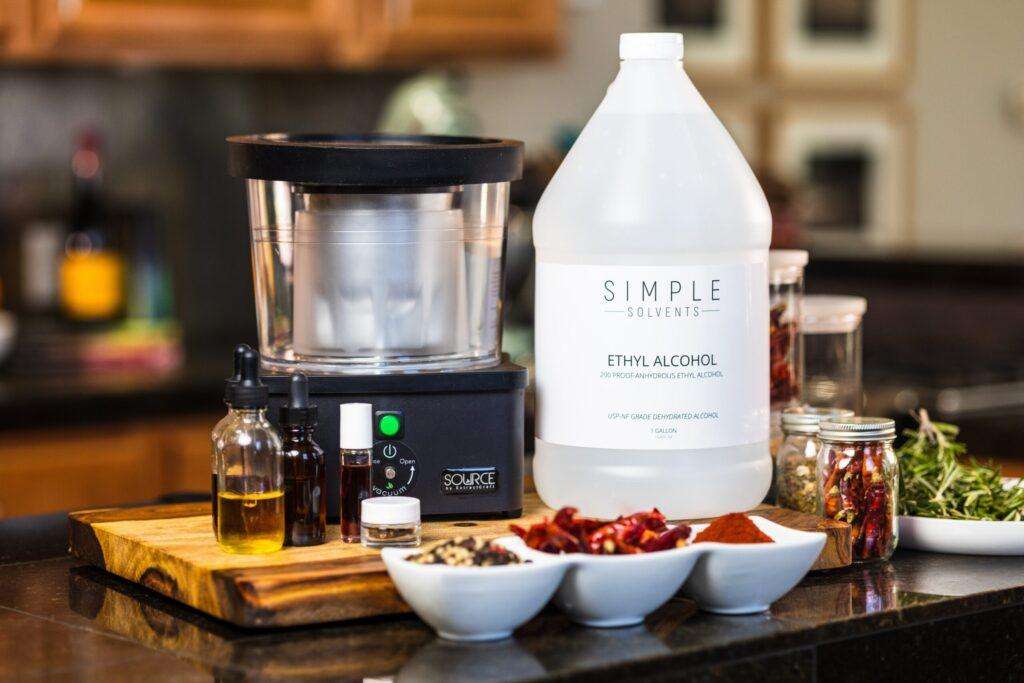 With these simple steps and Arkansas's favorable regulations, you can acquire food-grade ethanol safely and efficiently. If you have any questions or require assistance at any point during the process, please don't hesitate to reach out to us at SimpleSolvents.com. We are here to ensure your experience is smooth and hassle-free, and we look forward to serving your ethanol needs.