Navigating how to Buy Food Grade Ethanol in Indiana: Simplifying Your Procurement Process
The journey of how to buy food grade ethanol in Indiana and industrial alcohol in Indiana, like in many states across the U.S., can often resemble a complex process. Each state has its own unique rules and regulations governing the purchase and use of this vital substance. In this blog, we will delve into the intricacies of buying food grade ethanol in Indiana, exploring both the regulations that buyers must navigate and the solutions that Simple Solvents offers to simplify this process. We work hard to understand globally sourced alcohol efficient supply chains by studying the market on a regular basis.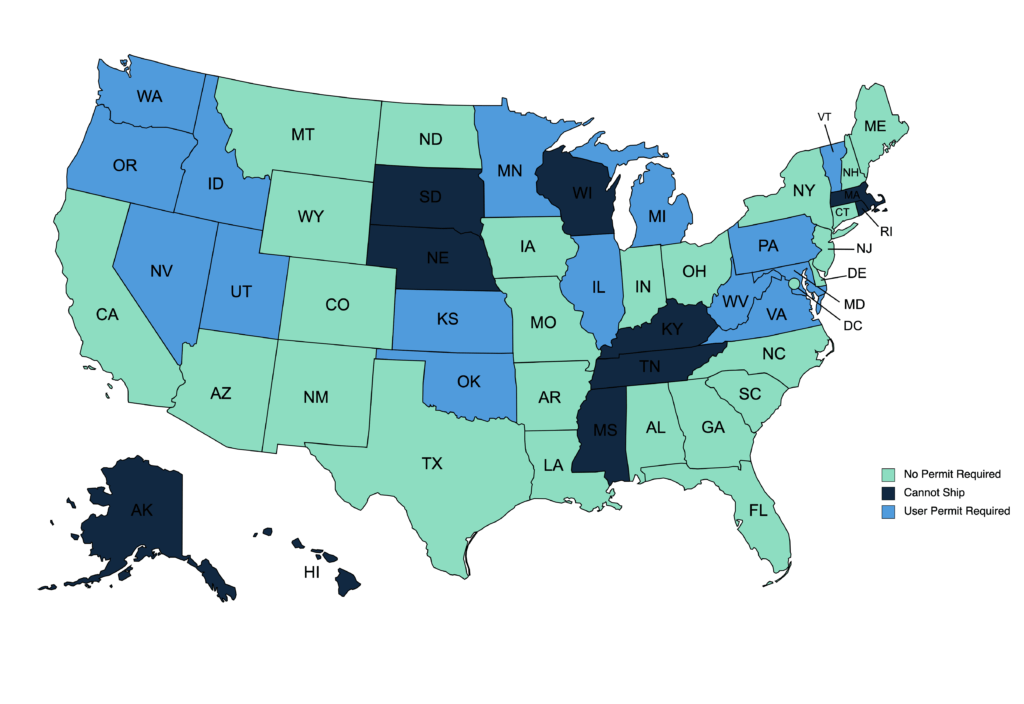 The Indiana Conundrum: Untangling the Ethanol Regulations
Picture this: You're in Indiana, a state renowned for its scenic landscapes, vibrant cities, and diverse industries. Yet, beneath the surface, there's a web of regulations surrounding the purchase, possession, and use of food-grade ethanol that can leave even the savviest buyers scratching their heads in confusion.
Understanding Indiana's specific rules and exemptions regarding food-grade ethanol is paramount before making any purchase decisions. Navigating this regulatory landscape can be a time-consuming and frustrating experience, leaving many buyers wondering if there's an easier way.
Simple Solvents: Your Ethanol Solution in Indiana
Enter Simple Solvents, your trusted partner in simplifying the process of buying food grade ethanol in Indiana. We recognize the challenges you face, and we're here to provide a clear, straightforward solution to your ethanol procurement needs.
At Simple Solvents, we've made it our mission to ensure that you can access high-quality food grade ethanol in Indiana with ease and confidence, all while complying with Indiana's regulations. Our online platform offers a vast selection of pure food-grade ethanol, and we've streamlined the purchasing process to make it as straightforward as possible.
Steps to Acquire Food Grade Ethanol in Indiana:
1. Acquaint Yourself With Indiana Rules and Exemptions:
Before embarking on your journey to purchase food-grade ethanol in Indiana, take the time to understand the state's regulations and exemptions. Knowledge is your first step toward a seamless experience.
Explore our extensive range of pure food-grade ethanol by visiting our online store at SimpleSolvents.com. You'll find a diverse array of options available for prompt fulfillment; most orders typically ship within 1-3 days from the placement of your order.
3. Provide Payment and Shipping Information:
After selecting your desired products, proceed to checkout. Enter your payment information and confirm the shipping address. Rest assured, we will provide tracking information so you can stay informed about the real-time status of your order.
4. Plan for Delivery:

Keep in mind that shipments to Indiana require an adult signature upon receipt. Ensure that someone is available to accept the package upon its arrival.
Shipping Time to Indiana:
The transit time for your ethanol order via FedEx Ground has been adjusted. It now takes approximately 3-5 business days for your shipment to reach Indiana from our warehouse in Colorado. Be aware that the count of business days may include Saturdays and Sundays depending on your location. FedEx will provide tracking updates, including an update the day before your expected delivery. We ship our products from strategically placed warehouses throughout the country with sourced alcohol efficient supply chain.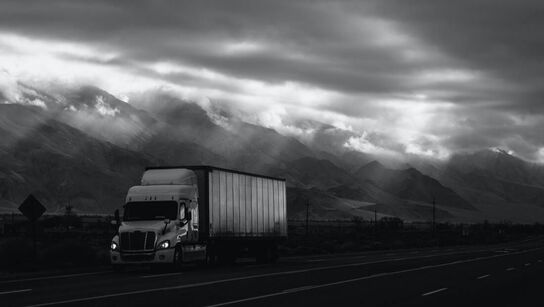 Permits in Indiana:
The good news is that no permits or licenses are necessary to purchase and ship food grade ethanol to Indiana. Indiana law designates 190-proof and 200-proof nondenatured ethanol as "Industrial Alcohol," making it suitable for extractions and processing operations. This means you can legally and conveniently acquire the ethanol you need for your specific applications.
With these straightforward steps and the assistance of Simple Solvents, you can confidently and legally obtain food-grade ethanol for your Indiana needs. We're here to simplify the process and ensure your satisfaction. If you have any additional questions or require assistance, please don't hesitate to reach out to us at SimpleSolvents.com. Your success and compliance are our top priorities.