Navigating the Complex World of Food Grade Ethanol in New Mexico: Your Comprehensive Guide with Simple Solvents
In the age of online shopping and convenience, procuring essential products should be a straightforward endeavor. However, when it comes to buying food grade ethanol in New Mexico, the process can be anything but simple. Each state in the U.S. boasts its own set of rules and regulations, and New Mexico is no exception. In this extensive guide, we'll explore the intricacies of obtaining food-grade ethanol in the Land of Enchantment and how Simple Solvents can provide the solution to these unique challenges. Having insight on the food grade alcohol market and federal excise tax.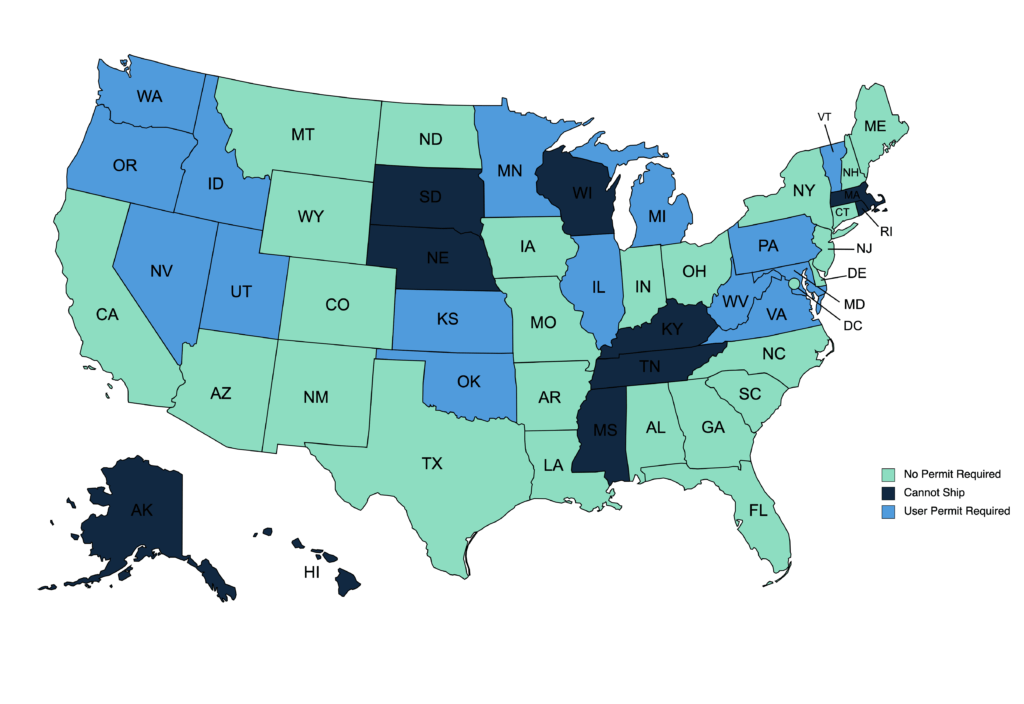 Unlocking Food Grade Ethanol in New Mexico: A Legal Affair
The good news for residents of New Mexico and beyond is that the acquisition of food grade ethanol in New Mexico is not only possible but perfectly legal without the need for additional permits or licenses. What's more, with the convenience of FedEx Ground, you can have it delivered directly to your commercial or residential address anywhere in New Mexico. The process is straightforward, provided you follow these simple steps:
Steps to Acquire Food Grade Ethanol in New Mexico:
Become Familiar With New Mexico Rules and Exemptions: Before taking the plunge into the world of food grade ethanol in New Mexico, it's crucial to acquaint yourself with the state's specific rules and exemptions. Understanding these regulations will be key to a smooth purchasing process.
Navigating SimpleSolvents.com: Your journey begins by exploring our comprehensive selection of pure food-grade ethanol. Simply visit our online store at SimpleSolvents.com, where you'll find a vast inventory ready for immediate fulfillment. Rest assured, orders typically ship out within a window of 1-3 days.
Provide Payment and Shipping Information: Once you've made your selection, proceed to the checkout. Here, you'll be prompted to enter your payment details and address validation information. We've designed the process to be as user-friendly as possible. Additionally, you'll receive real-time updates regarding the status of your order through the tracking information provided.
Plan for Delivery: Keep in mind that deliveries to New Mexico will require an adult signature upon receipt. It's essential to ensure that someone will be present to accept and sign for the package when it arrives.
Shipping Duration to New Mexico:
FedEx Ground has adjusted its transit time for orders shipping ethanol to New Mexico from our Colorado warehouse. The estimated duration now stands at approximately 4-5 business days. This timeline may encompass Saturdays and Sundays, contingent on your location. For your convenience and peace of mind, you will also receive tracking updates, including one the day prior to the expected delivery date.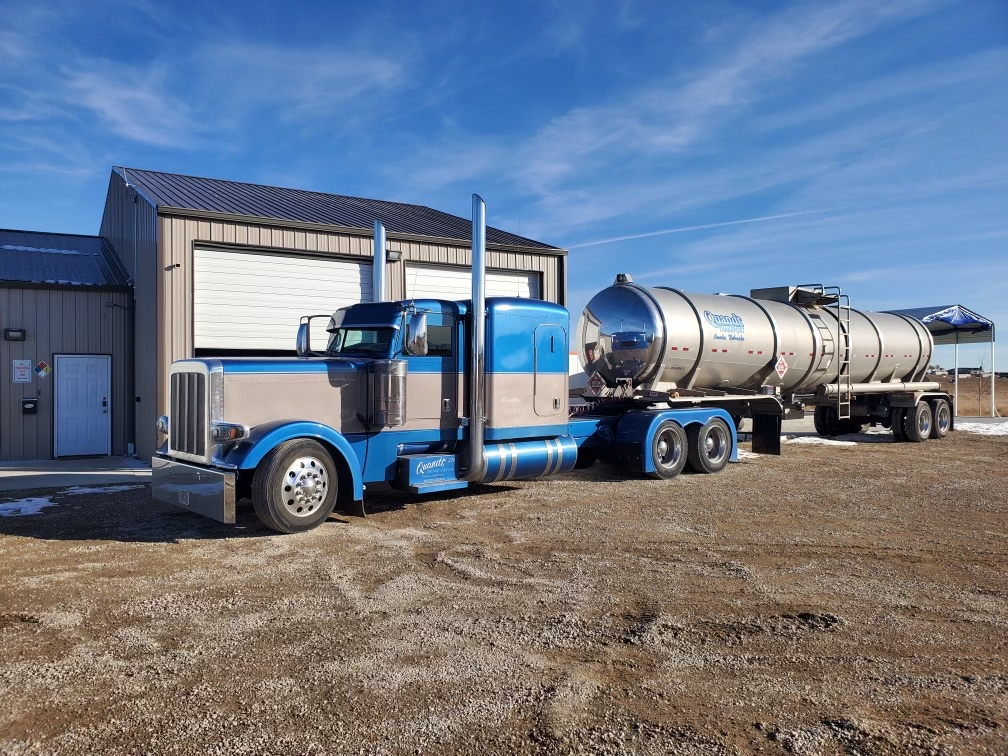 Permits in New Mexico:
One of the most encouraging aspects of acquiring food grade ethanol in New Mexico is the absence of permits or licenses. New Mexico laws have thoughtfully authorized the purchase and transportation of nondenatured 190-proof and 200-proof ethanol when it serves specific purposes. This legal clarity paves the way for a hassle-free procurement process.
With these straightforward steps and the knowledge that no additional permits or licenses are required, you can confidently and legally obtain food-grade ethanol in New Mexico. Should you have any inquiries or require additional assistance, don't hesitate to reach out. You can contact Simple Solvents directly through our website, SimpleSolvents.com.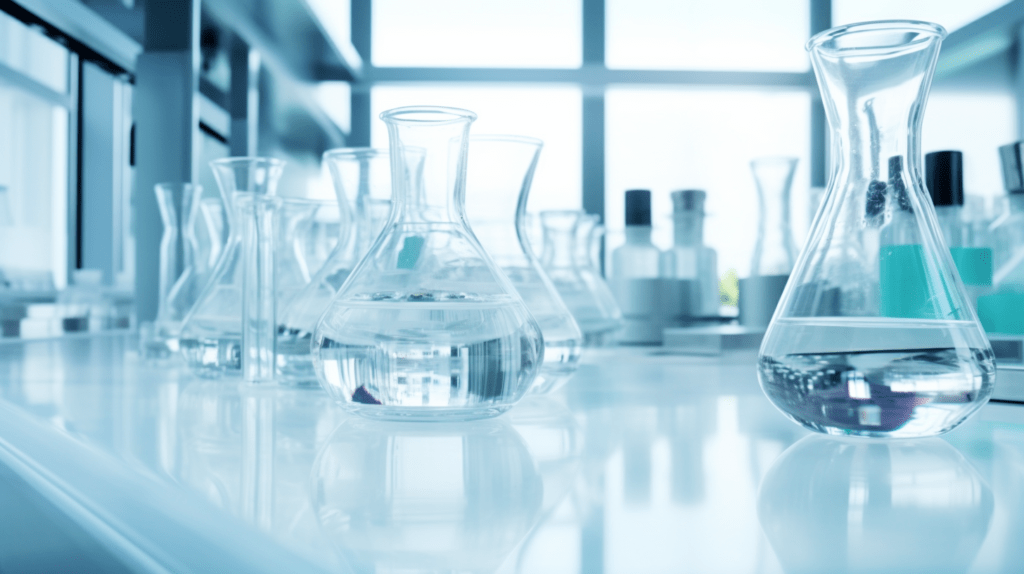 You can learn more about the TTB Regulations by clicking here!
Additional Information:
Food-grade ethanol is a remarkably versatile product with a wide range of applications across various industries, including:
Food and Beverage Industry: In this sector, food grade ethanol plays a pivotal role in flavor extraction, food preservation, and the production of certain alcoholic beverages.
Pharmaceuticals: Ethanol is an essential component in the manufacture of various medicines and vaccines.
Cosmetics and Personal Care Products: It can often be found in cosmetics and personal care products such as perfumes, hand sanitizers, lotions, and soaps.
Industrial and Scientific: Laboratories and research facilities utilize food grade ethanol for testing, sanitization, and as a solvent in various applications.
Alternate terms used for searching for food grade ethanol in New Mexico are; food grade ethanol proof, food grade proof ethanol and food grade alcohol.
By understanding New Mexico's regulations and accessing food grade ethanol in New Mexico through SimpleSolvents.com, you can seamlessly incorporate this versatile product into your business or personal ventures safely and legally. Whether you're in the food industry, pharmaceuticals, cosmetics, or scientific research, Simple Solvents is your trusted partner in simplifying the acquisition process of food grade ethanol in New Mexico.