Simplifying Your Journey: Navigating the World of Food Grade Ethanol in Arizona
Buy food grade ethanol in Arizona online with convenience; it's a necessity for many industries. Whether you're in the field of pharmaceuticals, food production, cosmetics, or scientific research, having a reliable source for food grade ethanol in Arizona can be a game-changer. However, the path to acquiring this essential substance is not always straightforward, and the rules and regulations can vary from state to state. In this comprehensive guide, we will explore the ins and outs of procuring food grade ethanol in Arizona, the challenges you may encounter, and how Simple Solvents can serve as your trusted solution in this complex landscape.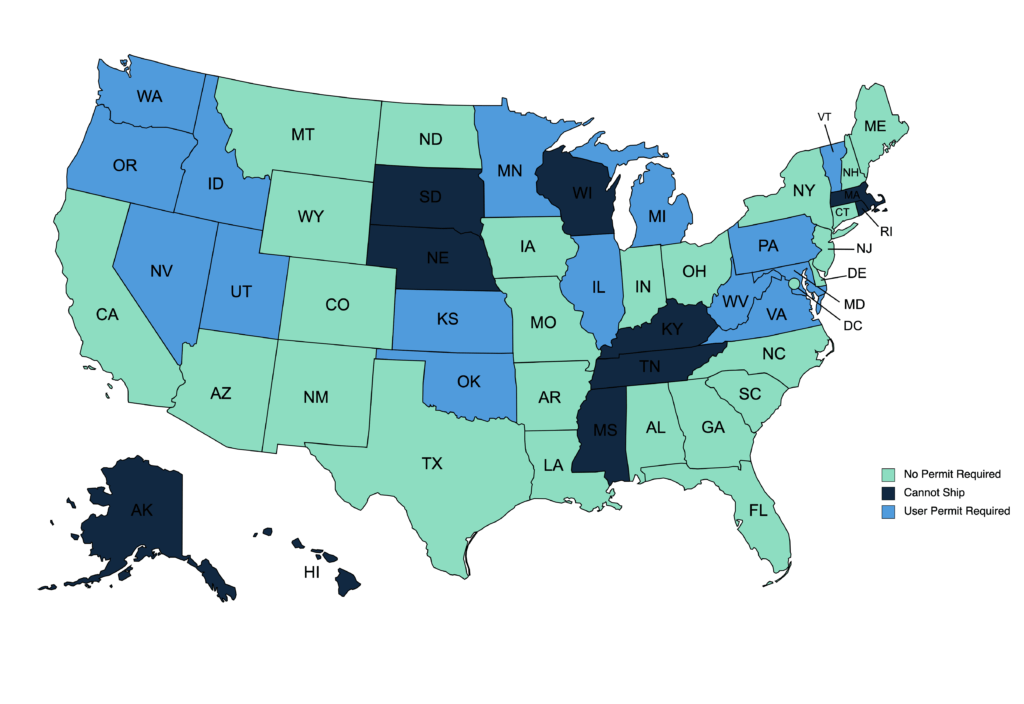 Understanding the Landscape
Food grade ethanol, also known as industrial alcohol, plays a pivotal role in various industries, thanks to its versatility and purity. The good news is that acquiring food grade ethanol in Arizona complies with state laws, and additional permits or licenses are not required. This means you can confidently order it via FedEx Ground and have it delivered to businesses or residential addresses across the state. However, while the legal framework in Arizona is favorable, navigating the intricacies of purchasing food grade ethanol online can still present its own set of challenges.
Steps for Acquiring Food Grade Ethanol in Arizona
1. Familiarize Yourself With Arizona Rules and Exemptions
Before embarking on your journey to procure food grade ethanol in Arizona, it's essential to acquaint yourself with the specific rules and exemptions that govern its purchase and use in the state. Understanding these regulations will not only ensure compliance but also streamline your procurement process.
Sourcing high-quality food grade ethanol in Arizona starts with a visit to SimpleSolvents.com. Our online store is your gateway to a wide selection of food grade ethanol options. From 190-proof to 200-proof, we offer products that cater to a range of industry needs. What's more, our commitment to customer satisfaction means that most orders typically ship within a swift 1-3 days.
3. Enter Your Payment and Shipping Details
Once you've explored our selection and chosen the right products for your needs, proceed to checkout. Here, you can enter your payment information with confidence, knowing that your data is secure. Confirm your shipping address, and you're one step closer to receiving your food grade ethanol.
For your peace of mind, we provide tracking details for your order. These real-time updates allow you to monitor the status of your shipment and ensure it arrives safely and on time.
4. Plan for Delivery
It's important to note that deliveries of food grade ethanol in Arizona require an adult signature upon receipt. To prevent any delays or complications, make sure that someone will be available to accept and sign for your package when it arrives. This precaution ensures the safe and compliant delivery of your order.
Shipping Time to Arizona
FedEx Ground, our trusted shipping partner, has streamlined the transit time for your ethanol shipments to Arizona from our warehouse in Colorado. You can expect your delivery to arrive within approximately 3-5 business days. It's worth noting that this estimated delivery time may include Saturdays and Sundays, depending on the specific location of your delivery address.
FedEx will provide you with tracking updates throughout the shipping process, including an update the day before your expected delivery. This transparency ensures that you're always in the know about the status of your order.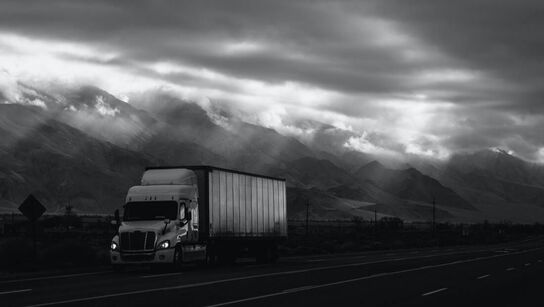 Permits in Arizona
One of the significant advantages of procuring food grade ethanol in Arizona is the absence of permits or licenses required for purchase. Arizona's laws explicitly permit the buying of nondenatured 190-proof and 200-proof ethanol when intended for specific uses. This means that you can confidently source and use food grade ethanol in Arizona without bureaucratic red tape.
Simple Solvents: Your Trusted Ethanol Solution in Arizona
In a world where the procurement of essential industrial substances can be complex and challenging, Simple Solvents stands as your trusted partner in simplifying the process of acquiring food grade ethanol in Arizona. We ensure our product meets analytical specifications required for food grade use. Our mission is to provide you with a seamless and hassle-free experience, ensuring that you can access the highest-quality food grade ethanol in Arizona without the headache of navigating regulatory hurdles.
We understand the unique challenges you may face, and we've designed our online platform to be user-friendly and efficient. With a wide selection of pure food grade ethanol and a streamlined purchasing process, Simple Solvents empowers you to confidently and legally source the ethanol you need for your specific applications.
Say goodbye to confusion and frustration, and say hello to a simplified, stress-free ethanol buying experience in the Grand Canyon State. Should you require assistance or have any questions, our team at SimpleSolvents.com is here to help. Your satisfaction and compliance are our top priorities, and we look forward to serving your food grade ethanol needs in Arizona.