Navigating the Challenges of Buying Food Grade Ethanol in Minnesota
In the land of 10,000 lakes, the acquisition of food grade ethanol in Minnesota is not only a legal endeavor but a necessary one for a multitude of industries. Whether you're operating a distillery, a pharmaceutical facility, or a laboratory, the need for food-grade ethanol is ever-present. The convenience of acquiring this crucial industrial alcohol is within reach, with the option for FedEx Ground delivery directly to your doorstep. However, the process is not without its complexities, and ensuring compliance with Minnesota's strict regulations can be a daunting task. In this comprehensive guide, we'll explore the intricacies of buying food-grade ethanol online in Minnesota, the challenges you may encounter, and how Simple Solvents can serve as your trusted solution.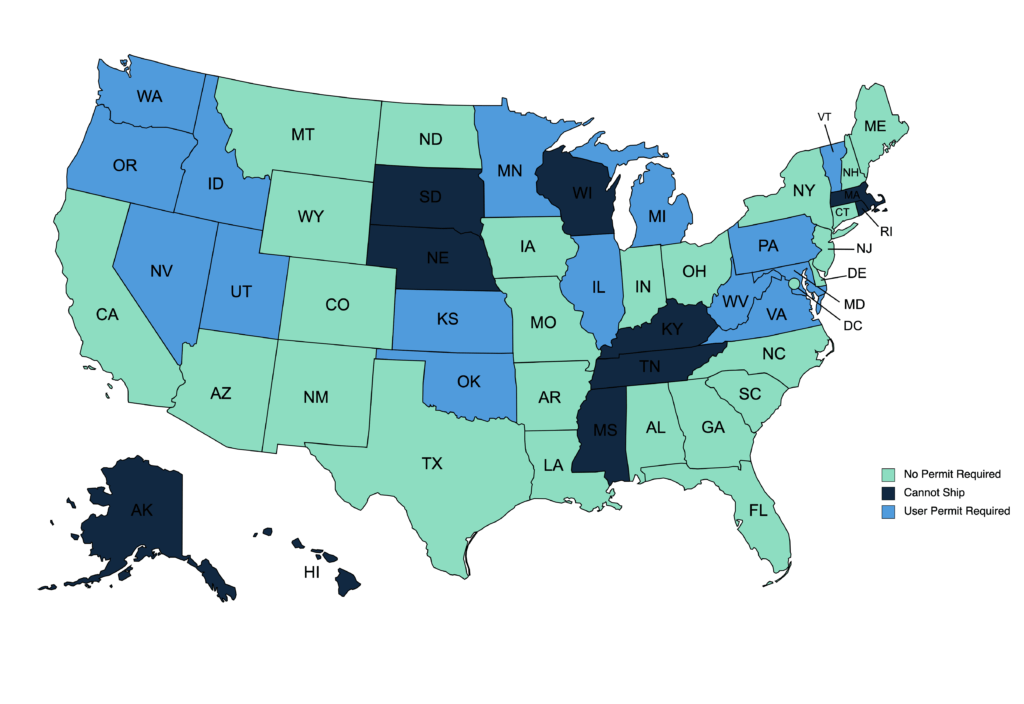 Understanding the Regulations: A Crucial First Step
Before embarking on your journey to purchase food grade ethanol in Minnesota, it's vital to familiarize yourself with the state's ethanol regulations. These regulations are overseen by the Minnesota Alcohol & Gambling Enforcement Division. You can reach out to them through the following contact information:
Understanding these regulations is a crucial first step in ensuring a smooth and compliant purchasing process. It is essential to be well-versed in the statutes governing the sale and possession of food grade ethanol in Minnesota. Required is a permit to purchase andor possess ethyl alcohol andor distilled spirits.
​​Minnesota Rules Language
Minnesota Chapter 340A. Liquor:
https://www.revisor.mn.gov/statutes/cite/340A
Minnesota Regulations Specifically Referencing Food Grade Ethanol:
7515.1430 INDUSTRIAL PURCHASERS.
The Purchase Process: Simplified for Your Convenience
Once you've familiarized yourself with the regulations, you can proceed with the following steps to acquire food grade ethanol in Minnesota:
Step 1: Acquire and Possess Ethyl Alcohol Legally
To legally purchase food grade ethanol in Minnesota, you must hold all the necessary permits and licenses required by the state of Minnesota. These permits serve as proof of your compliance with the state's regulations.
Step 2: Email Your Approved Permit
As soon as you have received your approved permit, email a copy of it to [email protected]. This step is crucial to ensure that your purchase aligns with Minnesota's regulations.
Step 3: Visit Our Secure Online Storefront
With your approved permit in hand, you can visit our secure online store at SimpleSolvents.com. Here, you will find a wide selection of food-grade ethanol products, carefully curated to meet your specific needs. Our user-friendly interface allows you to browse and select the ethanol products you intend to order with ease.
Step 4: Plan for Delivery
It's important to note that all deliveries of food grade ethanol in Minnesota require an adult signature upon receipt. This is a standard practice to ensure the responsible delivery of ethyl alcohol. For further details on our ethanol delivery service, please visit our website.
Shipping Time to Minnesota: Fast and Reliable
We understand the importance of a timely delivery, and we've partnered with FedEx Ground to ensure your order reaches you as quickly as possible. FedEx Ground has adjusted their shipping timeframes accordingly, and it now takes between three to five business days for your shipment to reach Minnesota from our Colorado warehouse.
Please keep in mind that business days may include Saturdays or Sundays, depending on your location. Rest assured, FedEx will provide you with tracking updates, including one on the day before your expected delivery. This level of transparency ensures that you can plan for the arrival of your ethyl alcohol with confidence.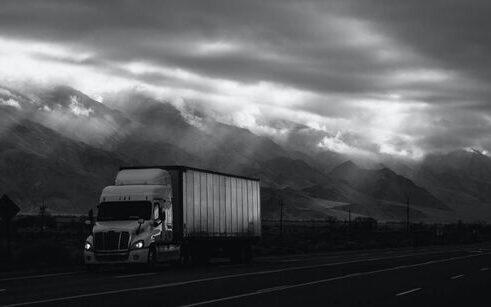 Why Choose Simple Solvents?
In the ever-evolving landscape of online 190-proof or 200-proof ethanol purchases, Simple Solvents stands out as a reliable and compliant source for your needs of food grade ethanol in Minnesota. Here's why you can trust us:
Compliance Expertise: We understand the nuances of state regulations, and our team is well-versed in ensuring that your purchase aligns with Minnesota's specific requirements.
Quality Assurance: We provide only the highest-quality food grade ethanol in Minnesota, ensuring that it meets the stringent standards demanded by various industries.
Convenience: Our secure online store simplifies the purchasing process, and our partnership with FedEx Ground guarantees reliable and efficient delivery.
Transparency: We believe in transparency at every step, from the moment you place your order to the day it arrives. FedEx's tracking updates keep you informed throughout the process.
Customer Support: Should any further queries arise or should assistance be required, our customer support team is readily available to provide guidance and support.
In conclusion, the acquisition of food grade ethanol in Minnesota is a legally sound and manageable process, provided you hold all required licenses and permits. With Simple Solvents as your trusted partner, you can confidently and legally obtain food-grade ethanol for your needs in Minnesota. Our commitment to compliance, quality, and convenience ensures a seamless and hassle-free experience, allowing you to focus on what matters most – the progress of your projects and the success of your business. If you have any further questions or require assistance, don't hesitate to reach out to Simple Solvents. Your satisfaction and compliance are our top priorities.