How to Buy Food Grade Ethanol in Pennsylvania
Are you a resident of Pennsylvania in search of food grade ethanol in Pennsylvania for various purposes? You're in luck, as Pennsylvania laws allow for the acquisition of food grade ethanol without the need for additional permits or licenses. Whether you're a business or an individual, the process is straightforward, and it's now easier than ever to have high-quality food grade ethanol in Pennsylvania delivered right to your doorstep via FedEx Ground. In this guide, we will walk you through the steps to acquire food grade ethanol in Pennsylvania, addressing the nuances of the state's regulations and providing you with the information you need.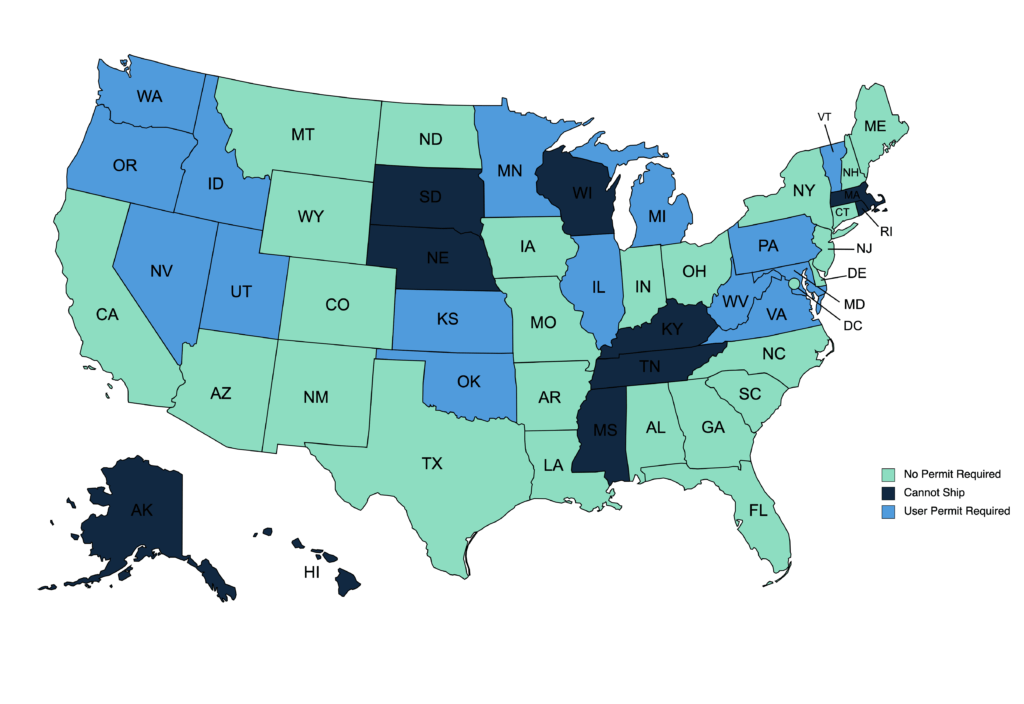 Understanding Pennsylvania's Rules and Exemptions
Before you dive into the world of food grade ethanol in Pennsylvania, it's crucial to become well-versed in Pennsylvania's rules and exemptions. Familiarizing yourself with the state's regulations is the first step in ensuring a smooth and compliant purchase.
Exploring SimpleSolvents.com
For a wide selection of pure food grade ethanol products at competitive prices, look no further than SimpleSolvents.com. Our online store provides a user-friendly platform where you can explore various options that cater to your specific needs. Plus, we take pride in our prompt service, with orders typically shipping in just 1-3 days.
Providing Payment and Shipping Information
Once you've made your selections, proceed to the checkout to enter your payment information and shipping address details. Rest assured, we provide real-time updates regarding the status of your order. Transparency and convenience are our priorities.
Planning for Delivery in Pennsylvania
Keep in mind that Pennsylvania requires an adult signature upon receiving packages. To ensure a seamless delivery process, make sure someone will be available to accept and sign for the package when it arrives. Your safety and compliance are of utmost importance.
Shipping Time to Pennsylvania
FedEx Ground has streamlined the transit time for your convenience. It now takes approximately 2-4 business days for your shipment to reach Pennsylvania from our warehouse in Colorado. Please note that, in some instances, Saturdays and Sundays may also be counted as business days, depending on your location. You will receive tracking updates directly from FedEx, including an update the day before the expected delivery.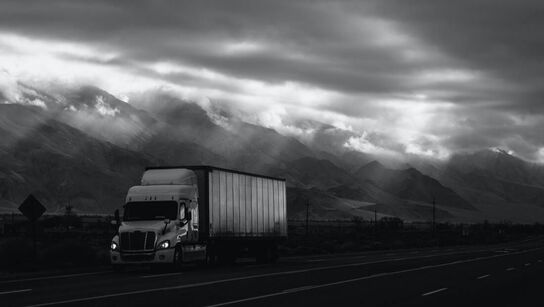 Permits in Pennsylvania
One of the advantages of purchasing food grade ethanol in Pennsylvania is that the state's laws permit such transactions without requiring permits or licenses. No additional permits are necessary when shipping it to Pennsylvania. Specifically, 190 proof and 200 proof nondenatured ethanol are explicitly approved for alcohol-infused preparations that are not intended for beverage consumption.
Applications and Versatility of Food Grade Ethanol
Food grade ethanol is an indispensable substance with a multitude of applications across various industries. Its typical uses include herbal extract production, cosmetic manufacturing, pharmaceutical applications, and botanical extraction processes. Its purity and safety make it the ideal choice for these applications, ensuring the desired quality and results.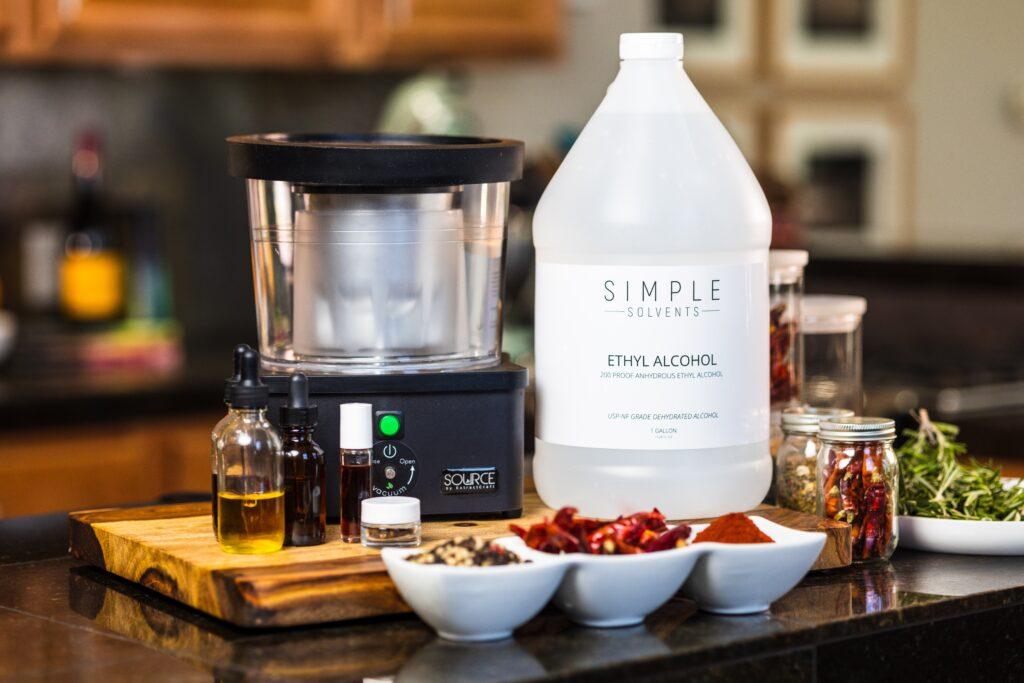 Safety and Compliance
While food grade ethanol is an essential resource, safety should always be a top priority. Handling and storing it responsibly is crucial to protect yourself and those around you. Additionally, it's essential to stay updated on any changes in regulations or guidelines related to its use in your region. Responsible usage is not only a legal requirement but also an ethical one to ensure the well-being of all involved.
Simplifying the Ethanol Procurement Process in Pennsylvania
Navigating Pennsylvania's food grade ethanol landscape has never been simpler. SimpleSolvents.com is committed to making your experience as straightforward and hassle-free as possible. We aim to help you buy ethanol legally and conveniently for your specific applications while ensuring compliance with local regulations. Safety remains our top priority, and we encourage all customers to use food grade ethanol responsibly. Other terms used when searching for food grade ethanol in Pennsylvania are; proof food grade ethanol, food grade proof ethanol, and ethanol proof undenatured alcohol.
If you have any questions or concerns regarding your purchase, please don't hesitate to reach out to us at [email protected]. Our goal is to assist you in making informed choices while providing high-quality food grade ethanol to our valued customers in Pennsylvania.